Multifamily properties
Attract and retain tenants by offering the best-in-class internet experience.
You know what they say: location, location and location. Especially when you're located in a neighborhood with fiber.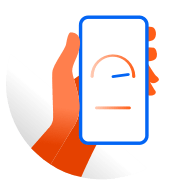 Faster speeds
Fiber is delivered directly to your building and jacks are installed in every unit. New residents simply make one call and they are up and running. And running and running and running.
More reliable
You know how other companies apologize for service being down? That's a drag. Fiber is much stronger than copper and isn't affected by the weather. So plan on having no unplanned downtime.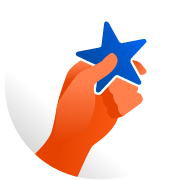 Happier tenants
Trust us, they will be the envy of their friends. An amazing internet experience can help keep your tenants while enticing new ones.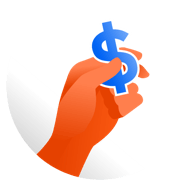 Increased property value
Wow – studies show that having fiber directly to your home increases your property value by 3%. So fiber service isn't necessarily costing you money…it's maybe making you money?
Are you a renter interested in having fiber in your building?
Read more
Evaluate
Our USI team will do a survey of your building to evaluate the options for bringing USI Fiber to you.
Agree
We discuss, negotiate and agree on a plan. After handshakes, we schedule the install.
Install
The USI Team gets the job done and, within 5-7 weeks, you're up and running!